CLICK BELOW FOR OUR NEW WEBSITE FOR ENTERTAINMENT
North West Dance Solutions can provide a large variety of entertainment suitable for Weddings,Corporate Events,Celebrations,Private Functions,Hotels, Trade shows,Cruise Liners and many more.We have a show case of entertainers suitable for all occasions and budgets.
We engage with all sorts of artists many of which have performed all over the world in different productions and cruise liners.
North West Dance Solutions have a growing reputation for our quality and professionalism.Our Dancers,Singers,Speciality acts,Choreography,Costumes are of the highest standards and we continue to impress our clients with our customer service which always remains top of our priority.
We hand pick all our artist through auditions held nationwide to ensure that we keep to the highest standards.Slick  team of dancers and singers will provide a exciting and energetic cabaret with various themes to choose from. Meet and Greet,creative choreography and fantastic costumes will give any event that special touch.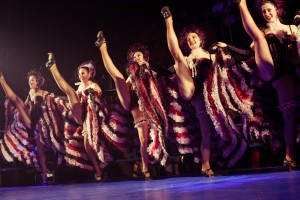 Any special requirements no matter how big or small we can accommodate .Tailor made shows are our speciality and so you can tell us exactly what you had in mind.Some of our recent themes are listed below:
Moulin Rouge
A night at the Movies
Sinatra Swing show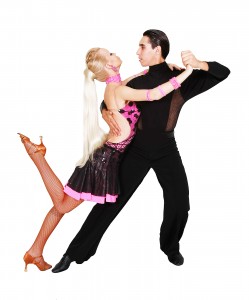 1920's Charleston
All that Jazz
Musical Mania
High School Musical
Rock Show
Saturday Night Fever