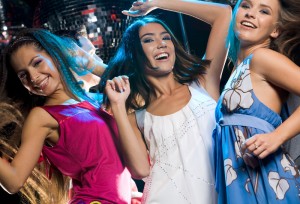 Whatever your celebration North West Dance Solutions can provide a fun fast paced and fantastic dance class for you.  Our classes are suitable for all ages and abilities and are a great way to kick start your party whether it be a hen party, birthday party, divorce party or something else.  Pick from one of our themes or maybe something tailor made for you and we can provide you with a workshop that will get your toes tapping and giggles all around.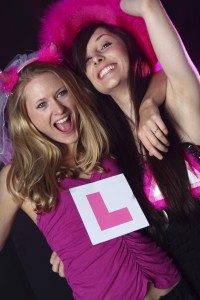 Laura Loo's hen do's!!!!
Are you looking to try something a little different for your hen party or a birthday bash?
Burlesque beauties – Think Dita von Teese and Gipsy Rose Lee and learn the art of showgirl burlesque.  A sexy and sophisticated dance workshop that will make you feel like a million dollars.
Grease – If you're born to hand jive baby and a 50's style Grease workshops your thing then book our Grease workshop for an upbeat energetic dance class.
Fame/Flash dance/Footloose – Great songs,  a great dance and a great time!
Dirty dancing – "No one puts baby in the corner" It has got to be the ultimate chick flick so get ready to learn Salsa,  Rumba and of course the Pechanga
Rocky Horror – Stockings and suspenders at the ready it's time to time warp.
Cheeky cheerleaders – A fantastic energy filled party where you will learn cheer leading chants,  poses and kicks.
Funky Street dance – Old school is cool.  If you're a fan of MC Hammer and Vanilla ice then this is the party for you.  See you on the dance floor.
Girl Power – Get ready to spice up your life with this fabulous girl band dance party.
Electric 80's – Get listening to the best of the 80's because it's coming your way.  Leg warmers and sweat bands all the way.
Moonwalkers – If you want to move like Michael Jackson and want to learn his famous moves then dust off those dancing shoes.
Moulin Rouge/Can Can – A workshop that is a mix of burlesque and can can using both showgirls poses and kicking those legs up.
Disco inferno – A 70's style workshop using those famous John Travolta moves.
What we provide????
An hour and a half dance workshop
Fun props (dependent on the workshop)
A bottle of bubbly
A copy of the routine  on DVD for you to keep
Warm,  friendly and welcoming
Convenient venue
Pricing
£25 per person for under 8 people
£20 per person up to 10 people
£18 per person 10 or more
Cancellation policy as wedding dance
Physical Activity Readiness Questionnaire
Children's Party Entertainment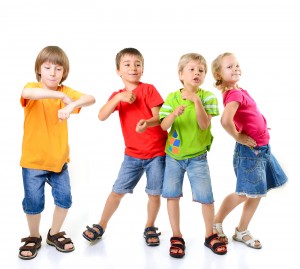 Are you looking for an easy and cost effective way to keep the kids entertained and their next Birthday Party? Then why not try a Kids Party Dance class with North West Dance Solutions.
We can cater to a wide age group of children and tailor make a package so they can be there favourite pop star for the day. North West Dance Solutions gaurantee a fun filled, action packed dance class that is sure to make your child's day extra special.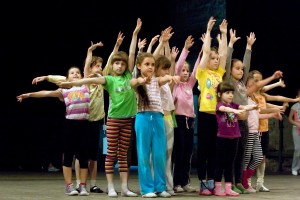 Party Packages
A) 1 Hour dance class-£80 Friday-Sunday
B)1 Hour dance class-£65 Monday-Thursday
C)1 and a half hour dance class-£120 Friday-Sunday
D)1 and a half hour dance class-£100 Monday-Thursday
(Face painting also available at an additional charge )
Cancellation policy as wedding dance